Gallery...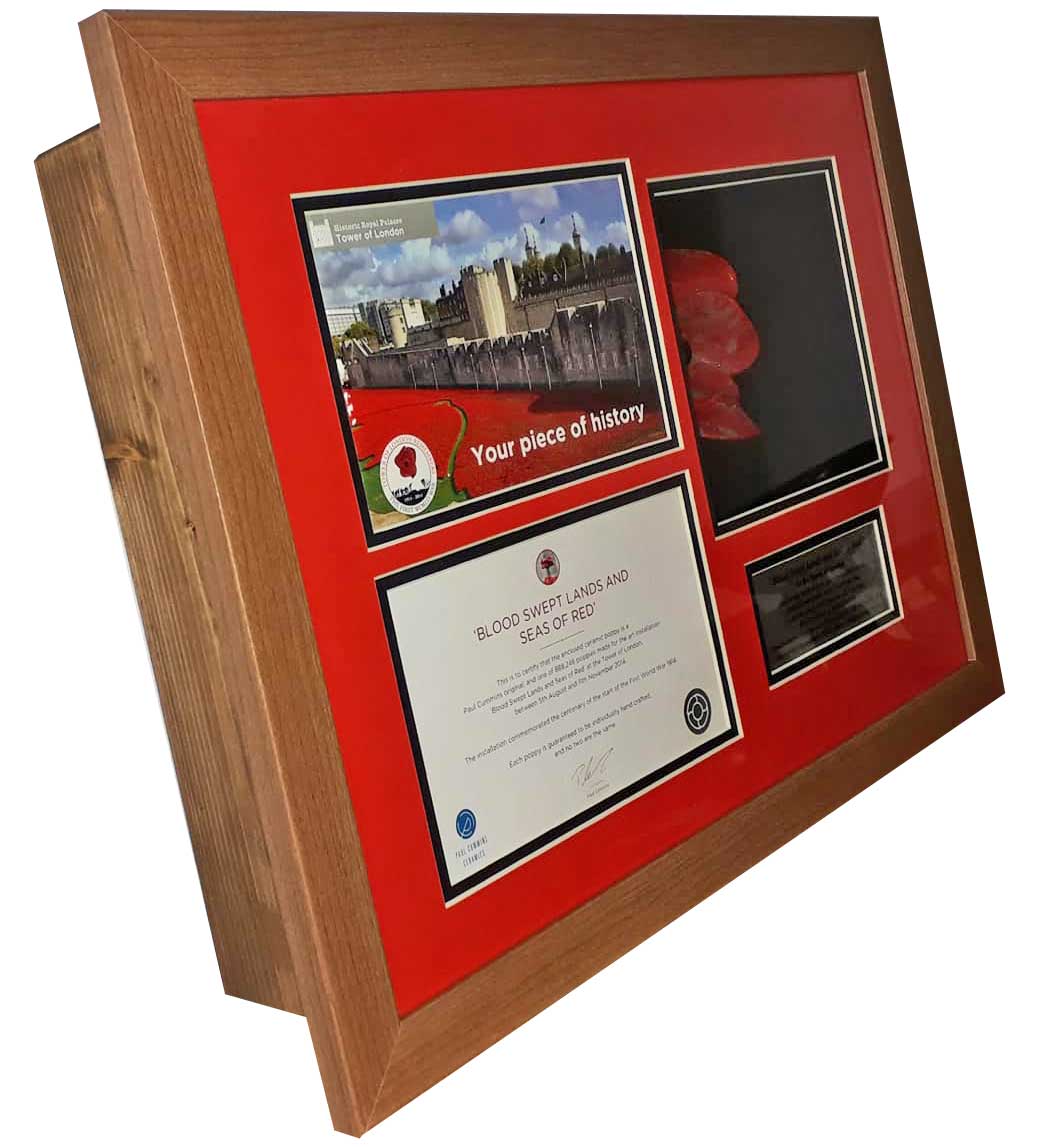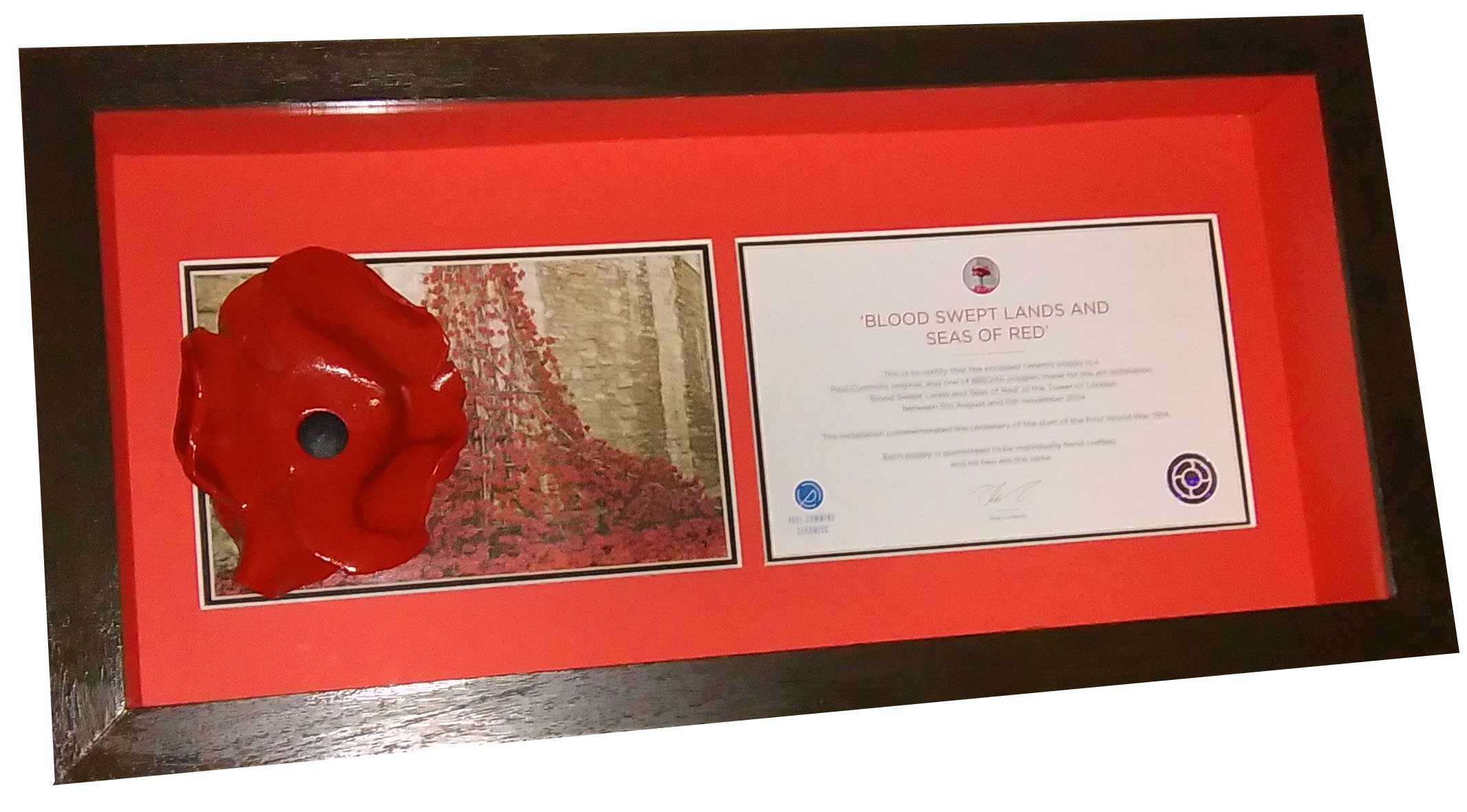 Box frames
---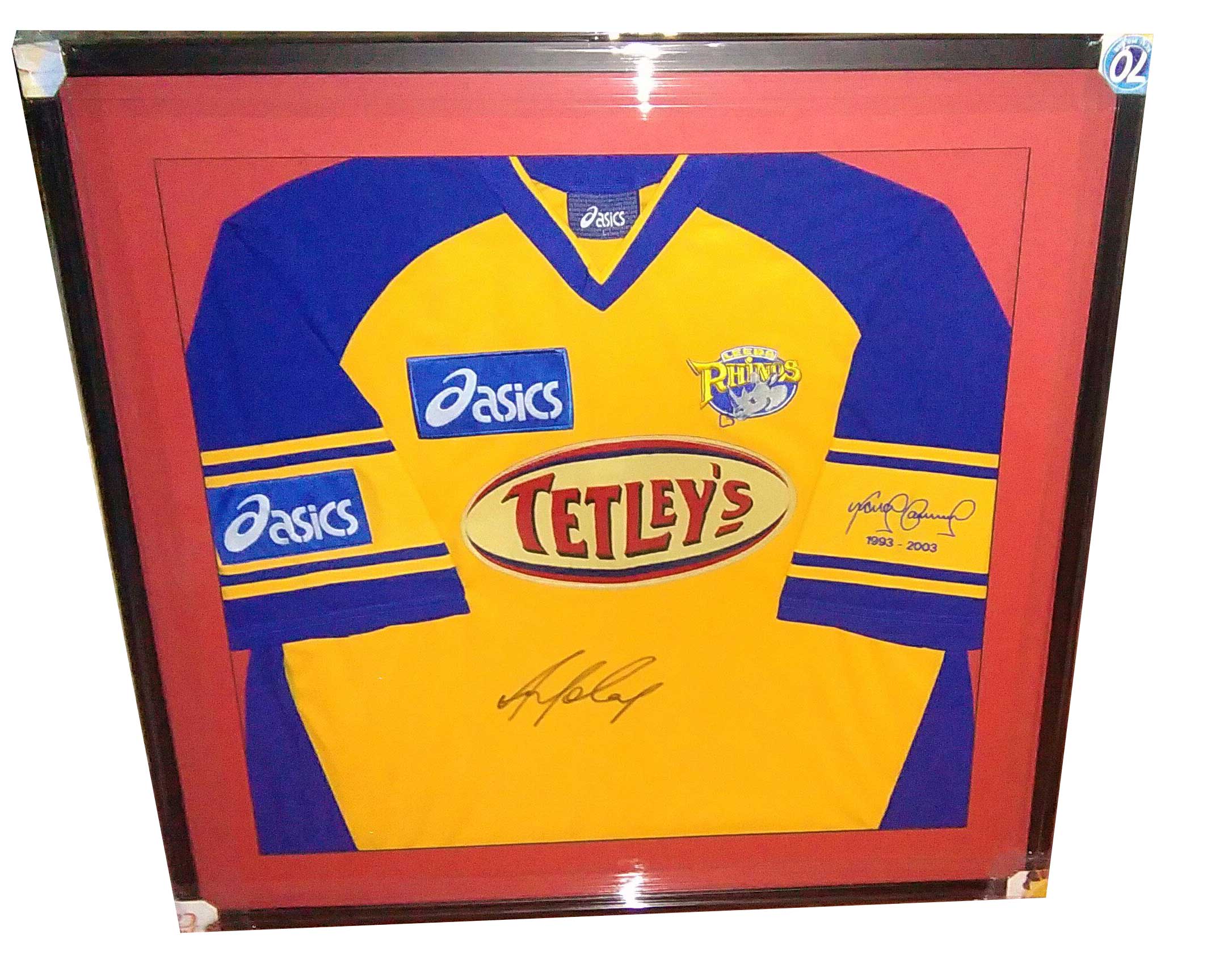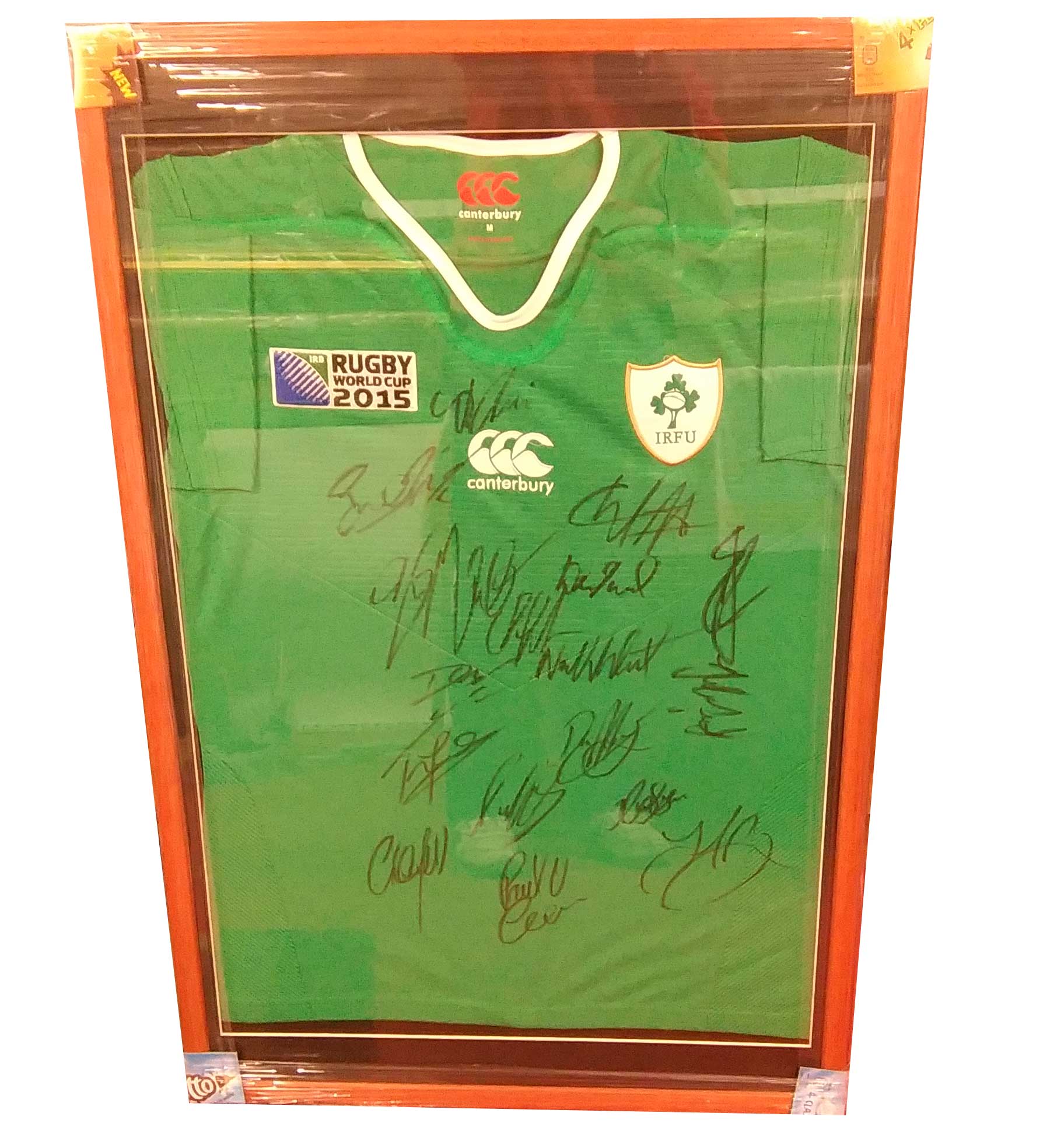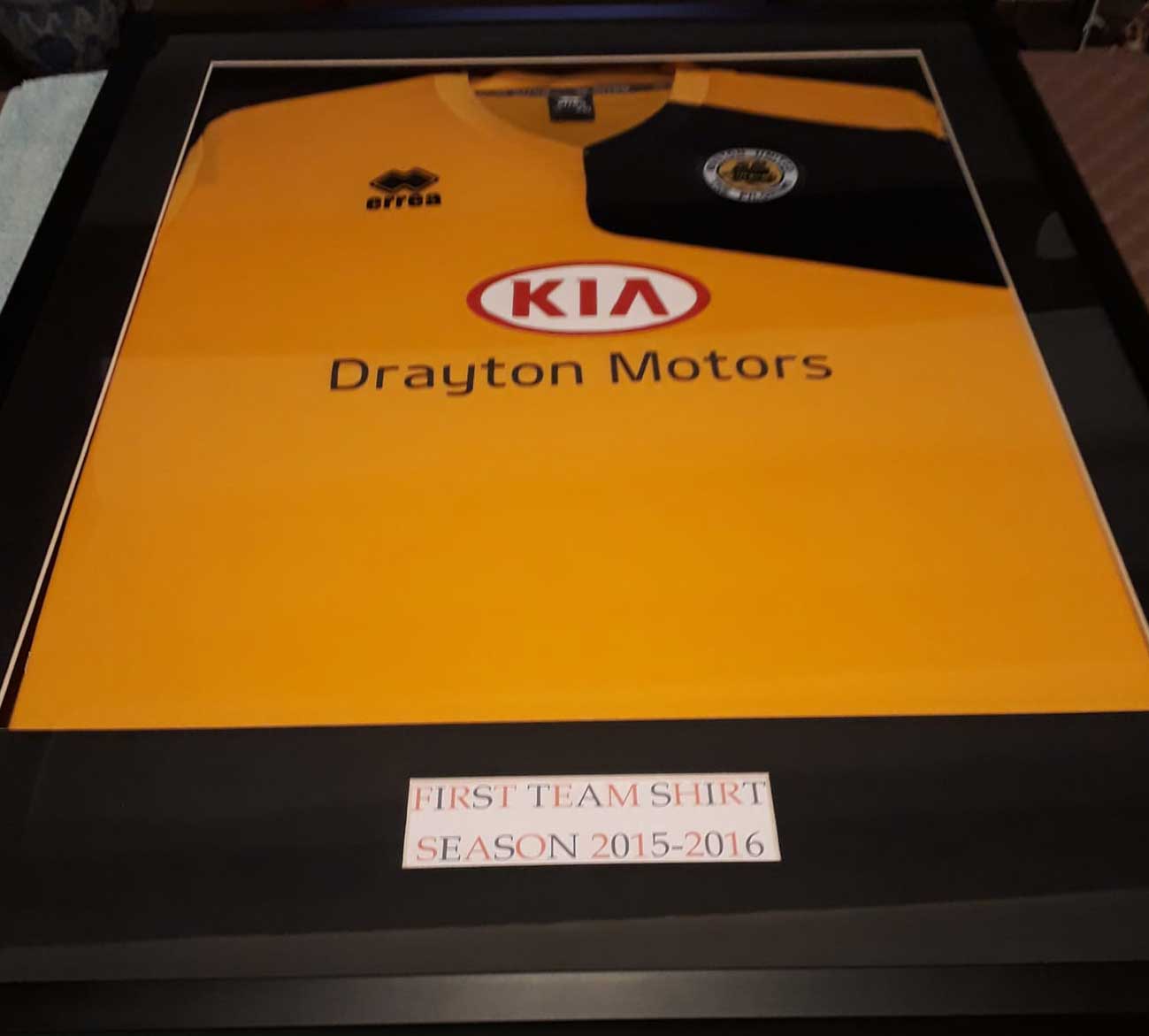 Framed football shirts
---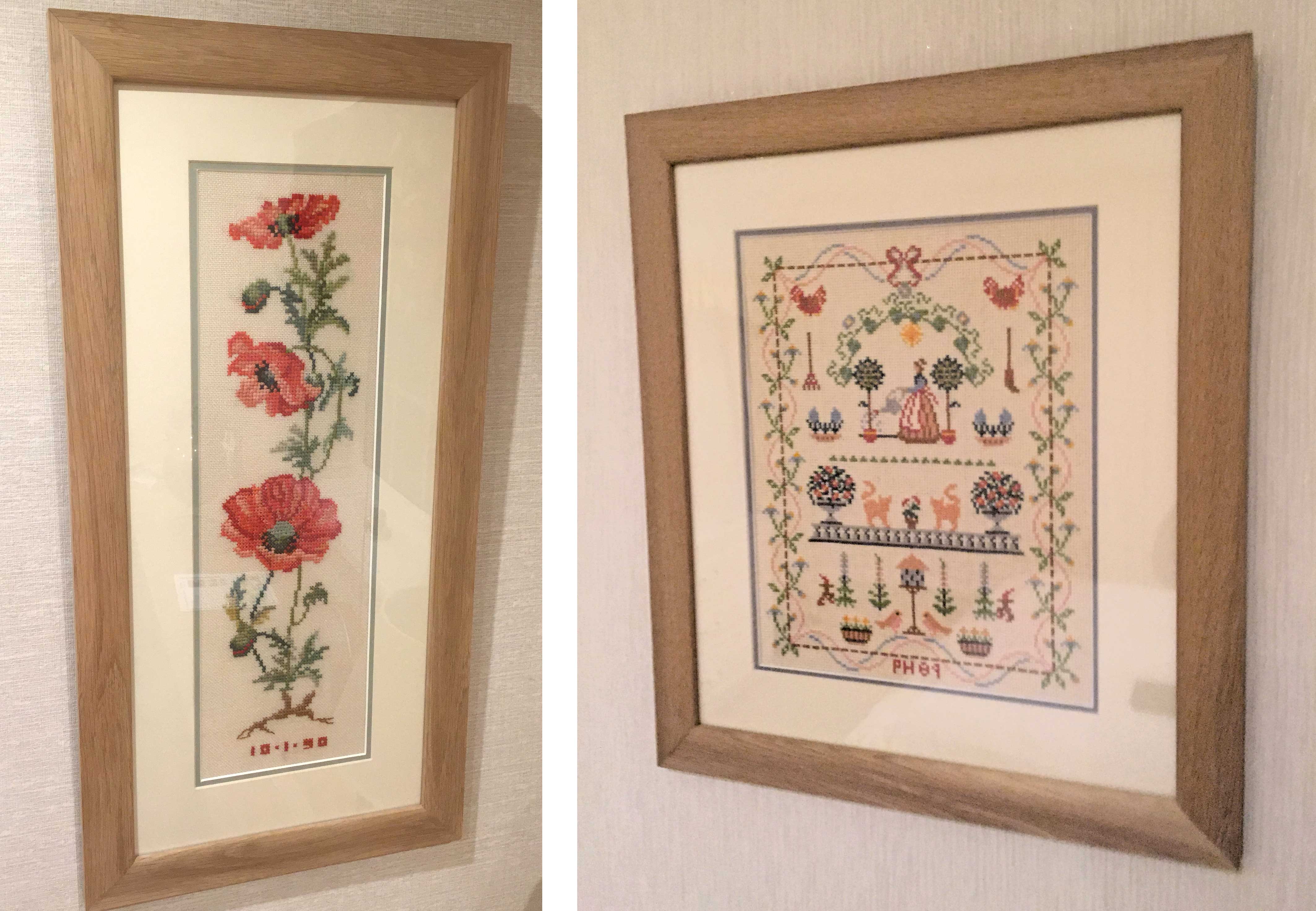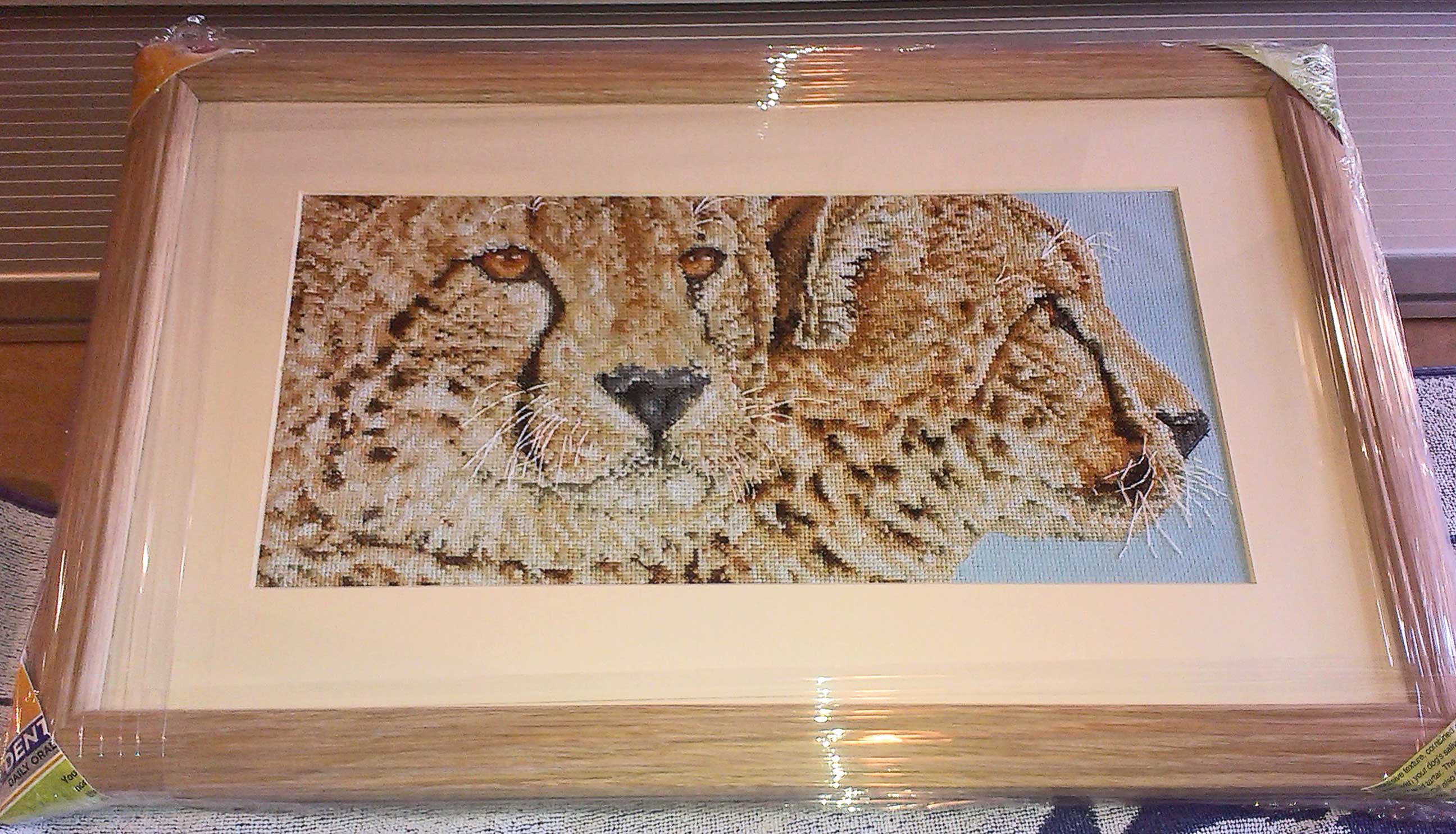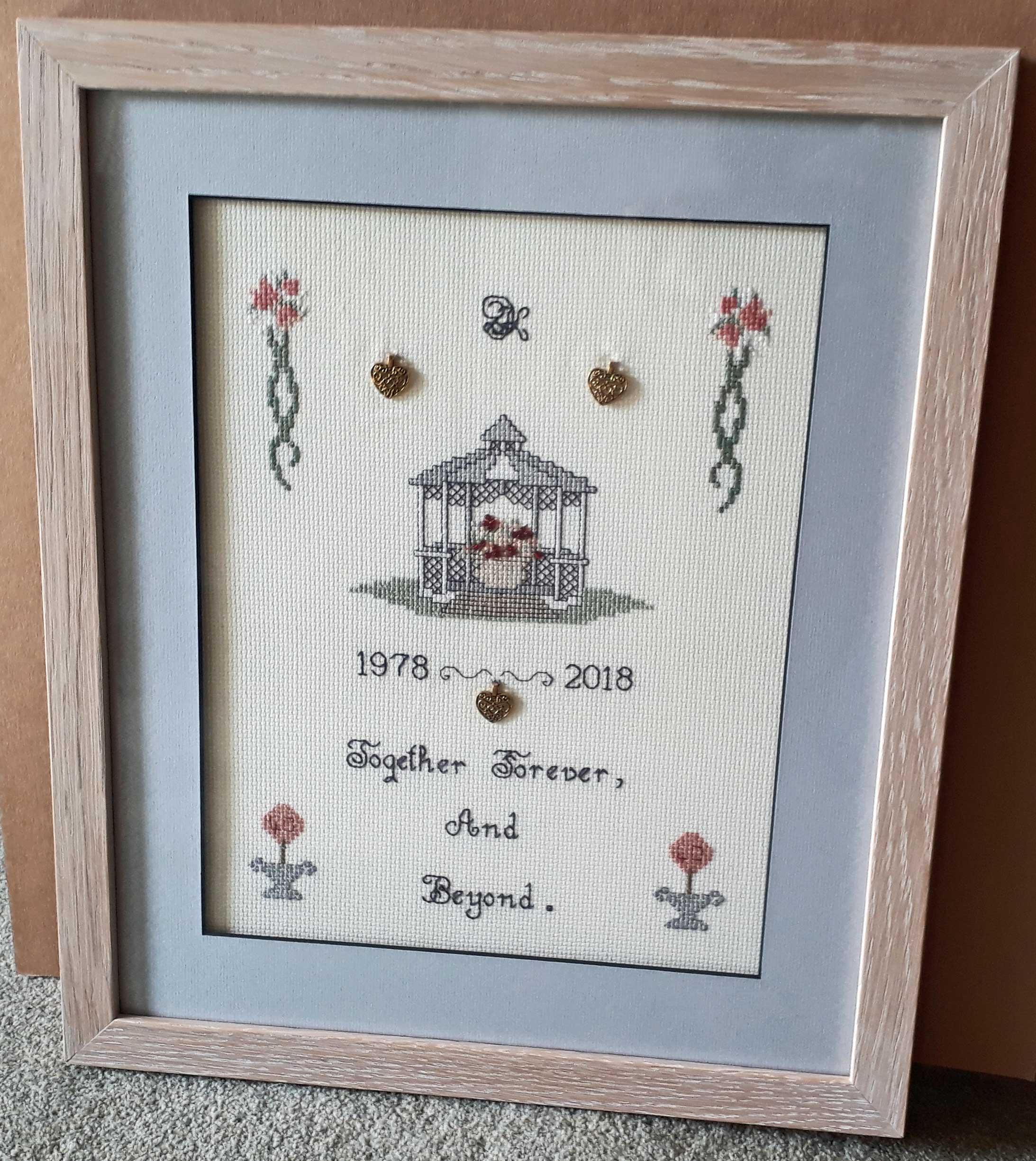 Cross stitch and needle work, mounted and framed.
---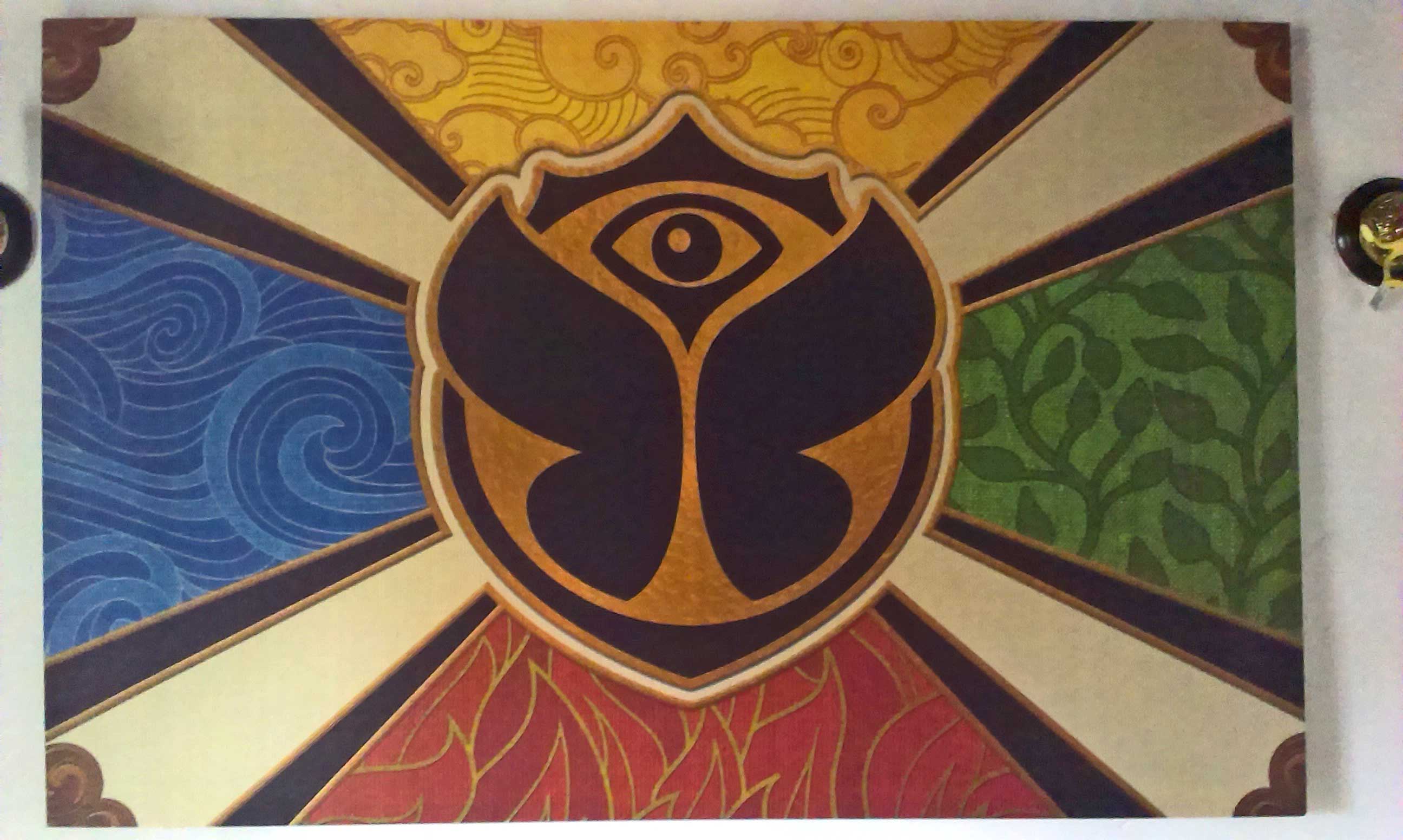 A flag wrapped around a handmade frame to create a large box canvas.
---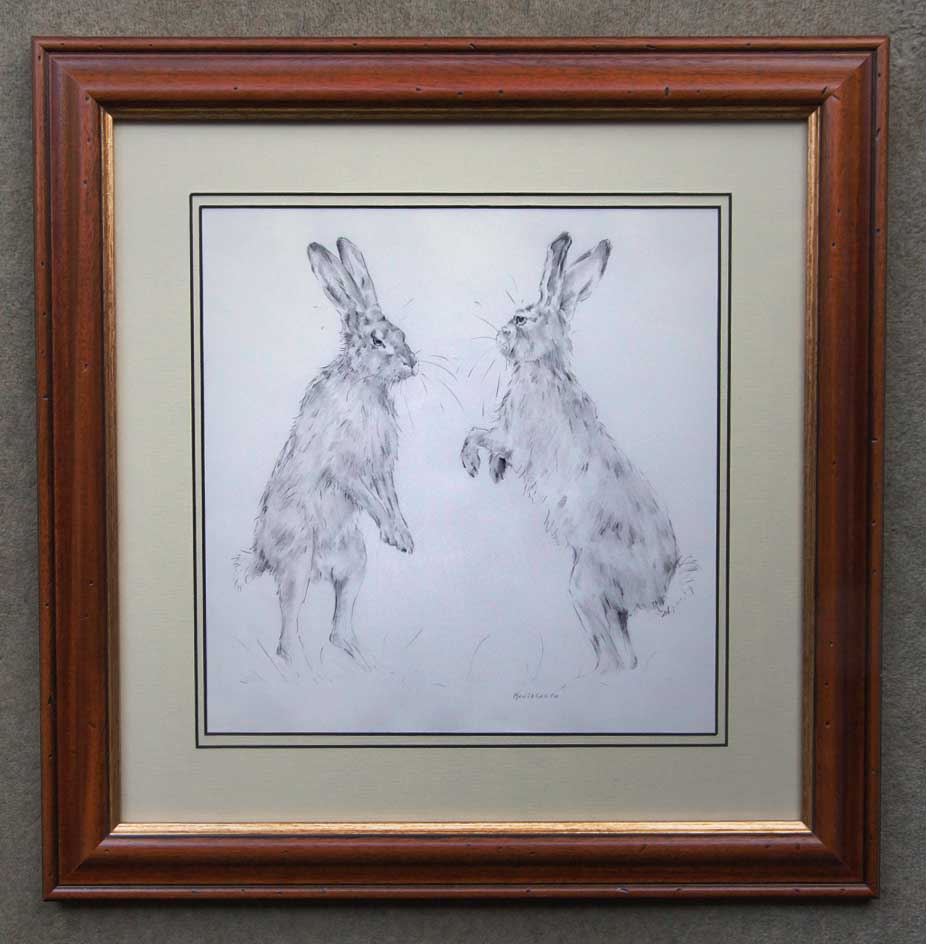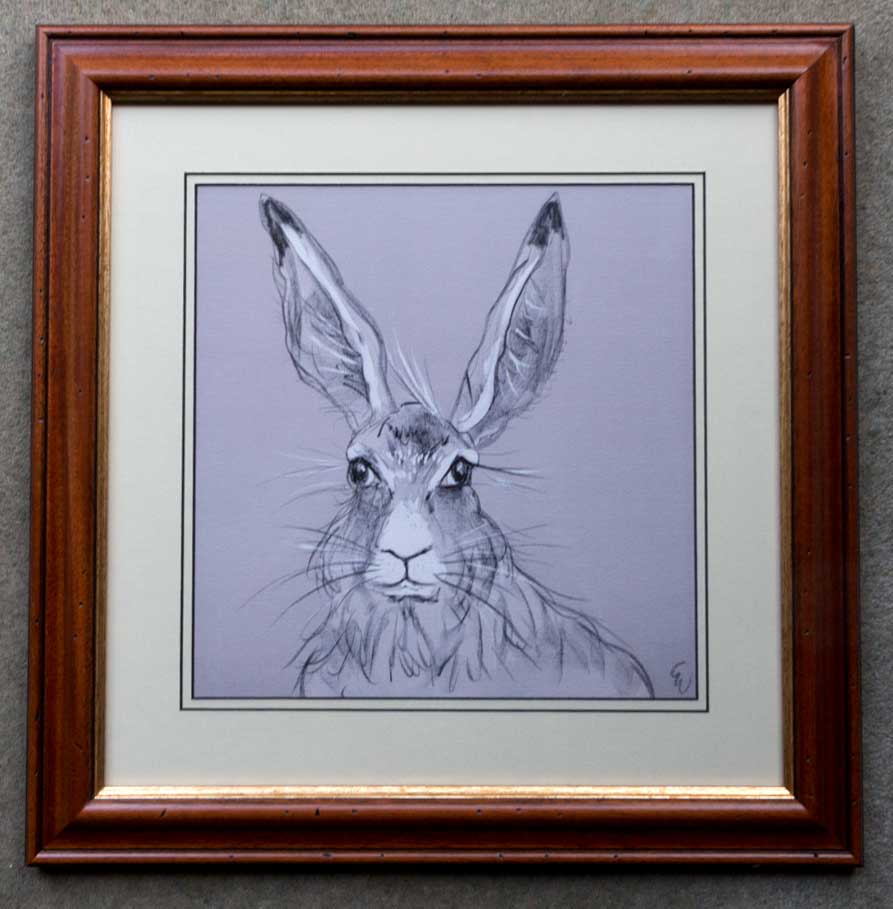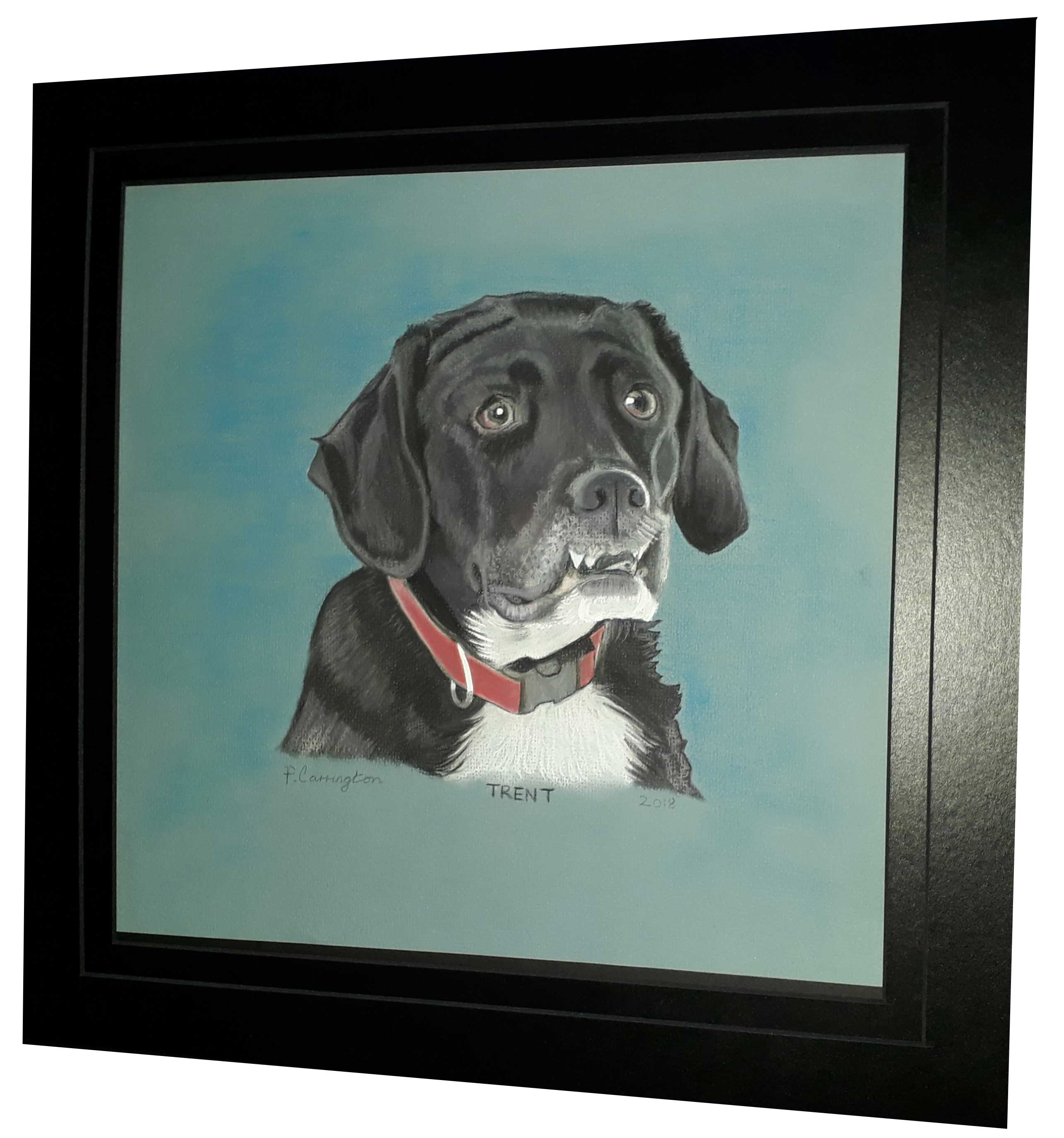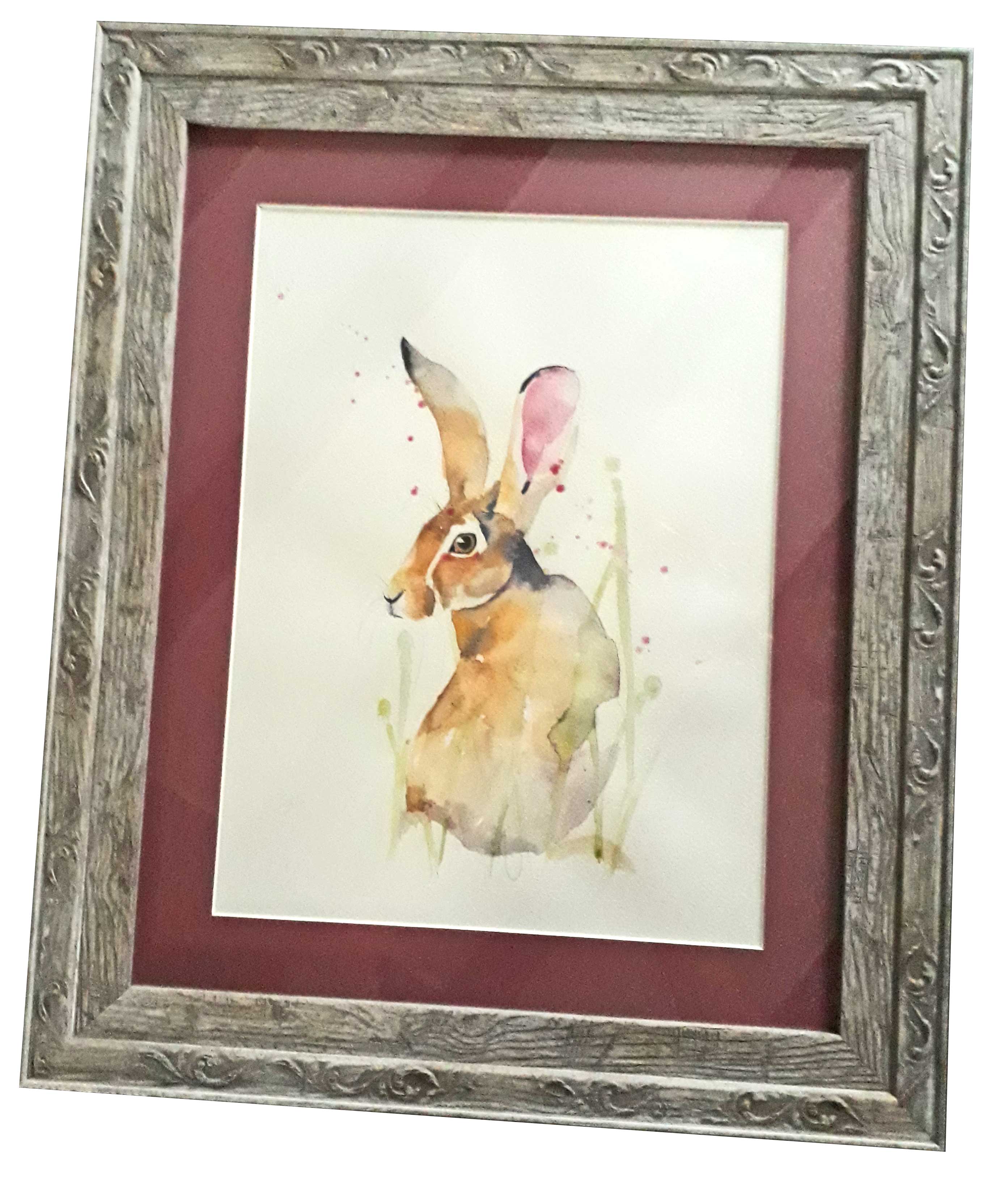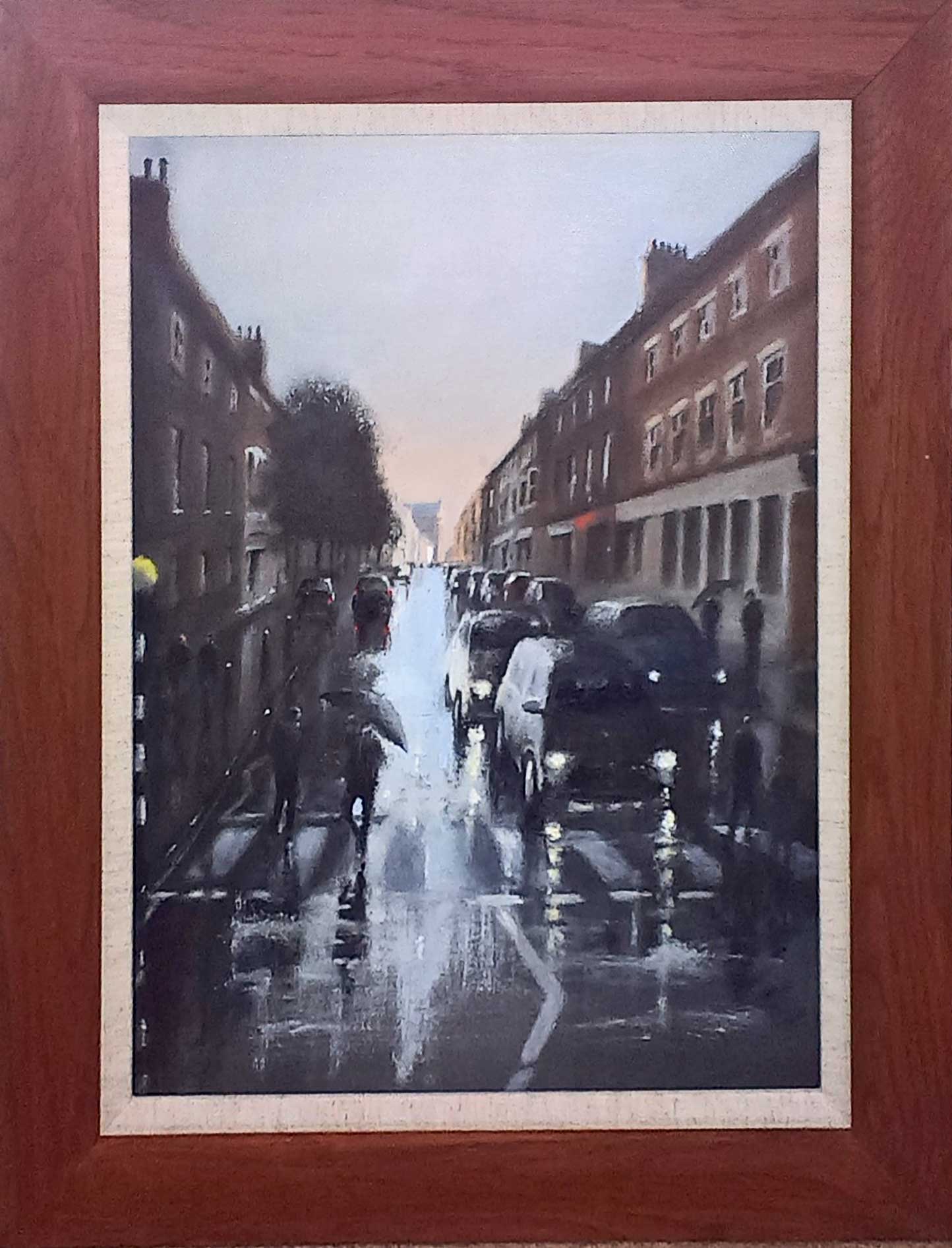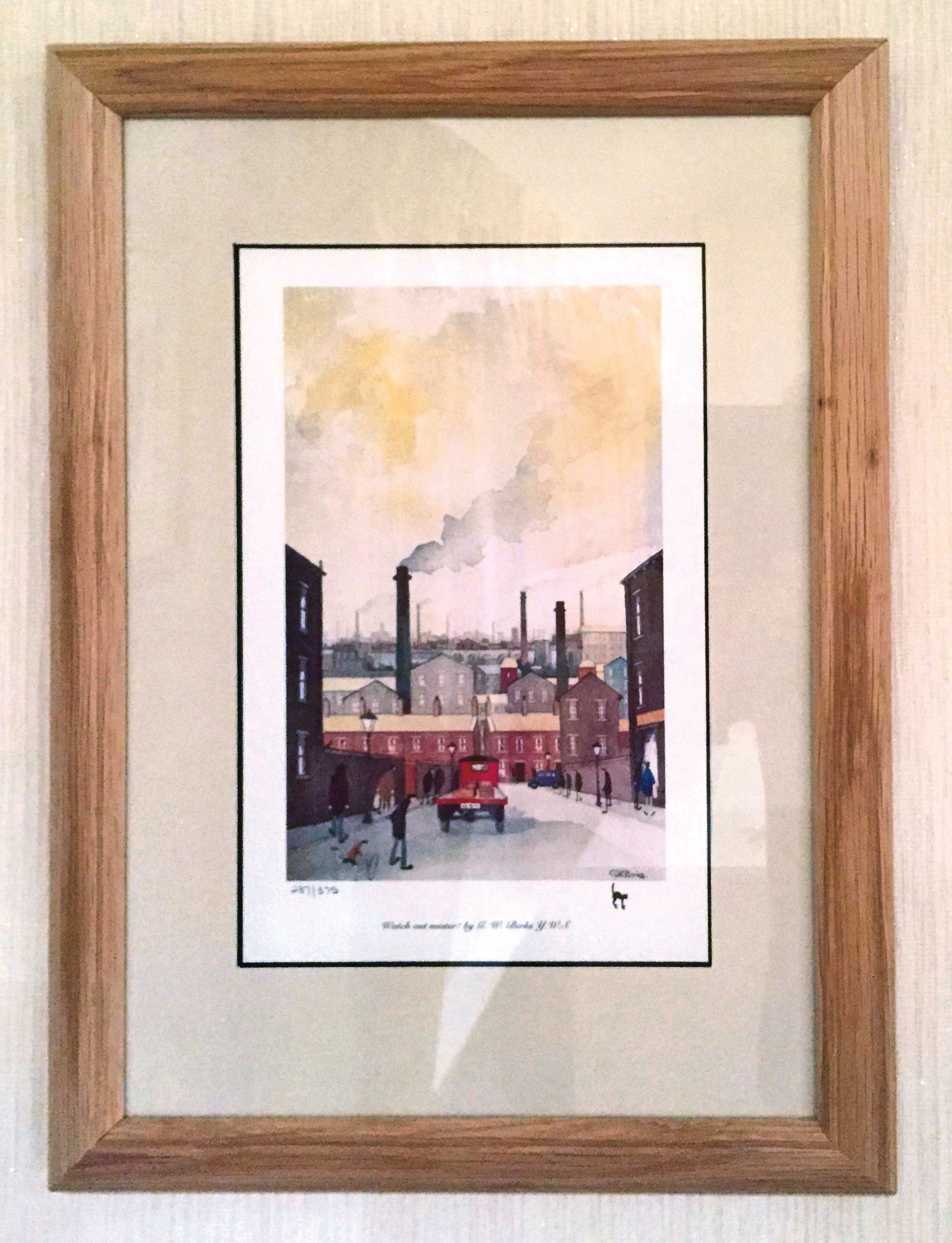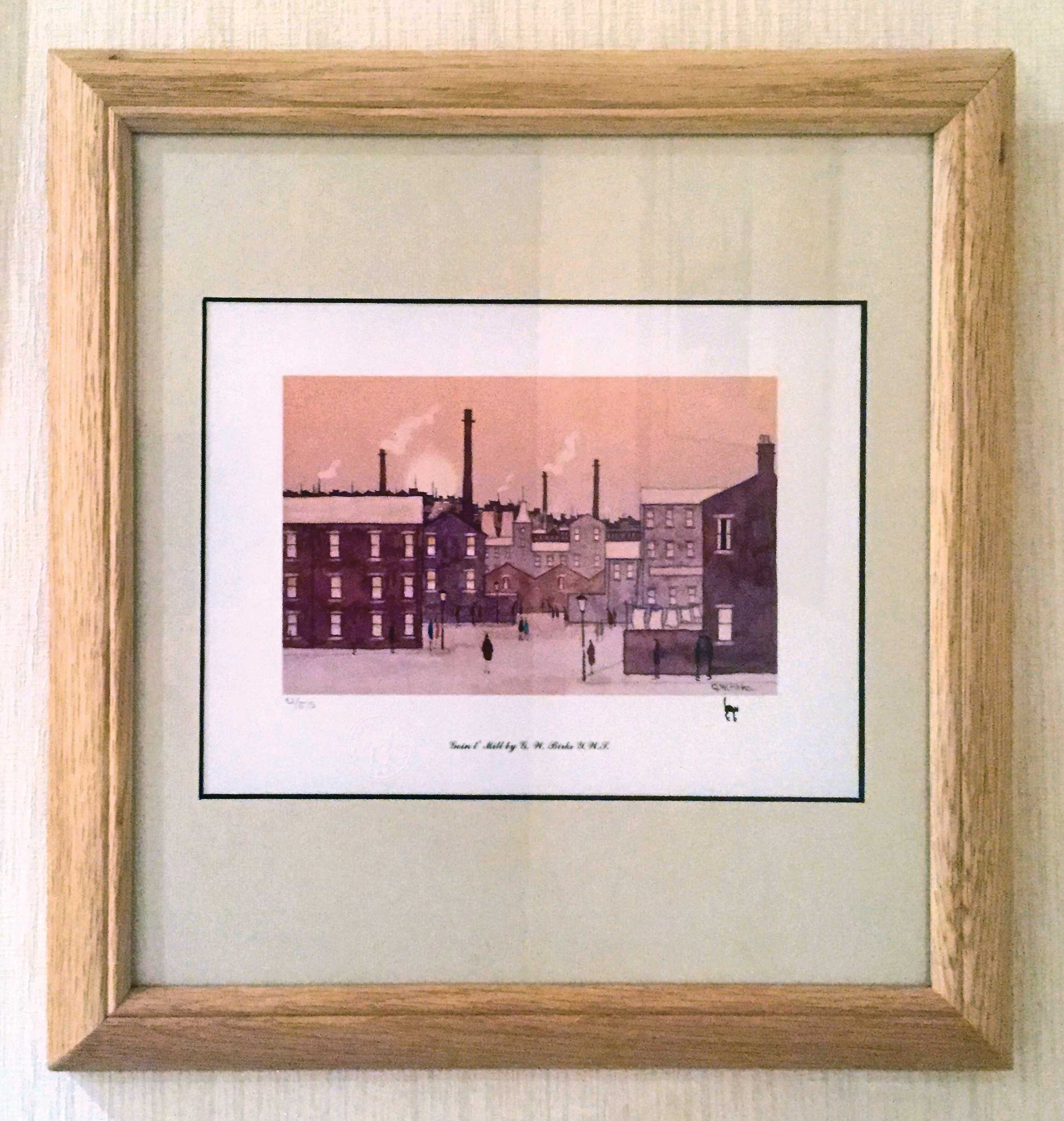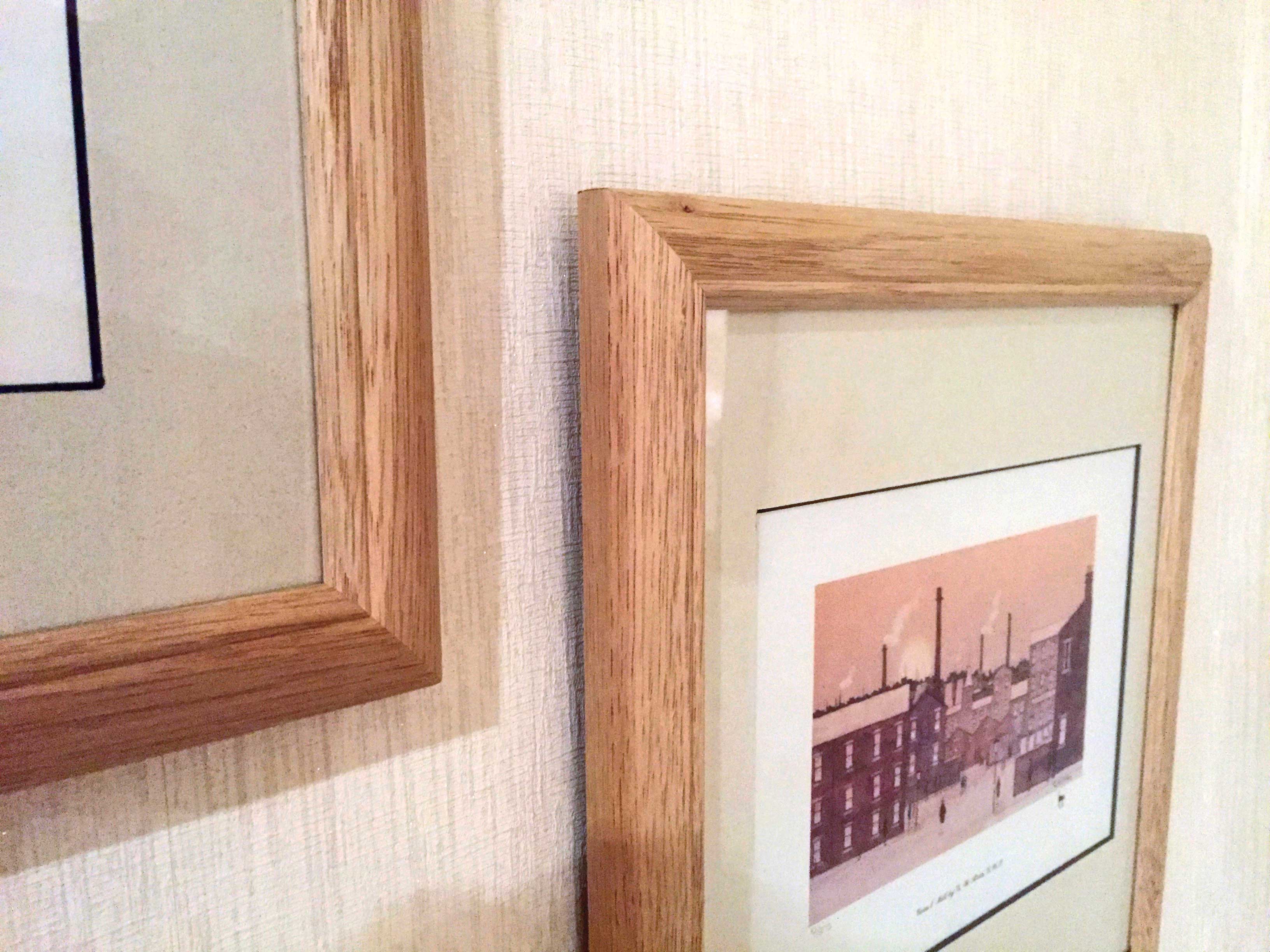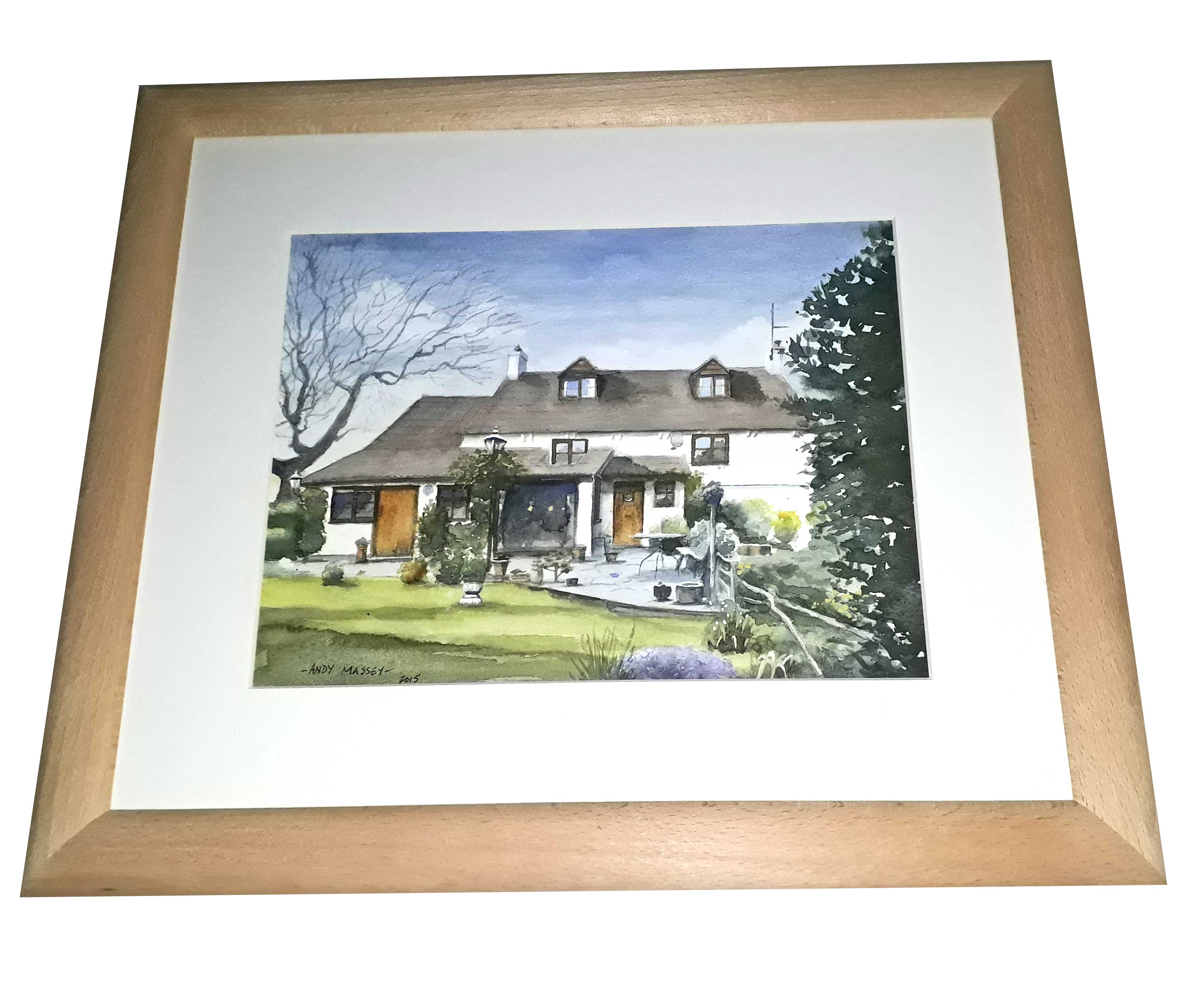 Framed artist drawnings, paintings and prints.
---
Box canvas.
---
For more images of what Trent Framing can offer please see our Facebook page, don't forget to like our page for up to date news and creative ideas.